Found this interesting announcement from June 2019 on ChargePoint's website: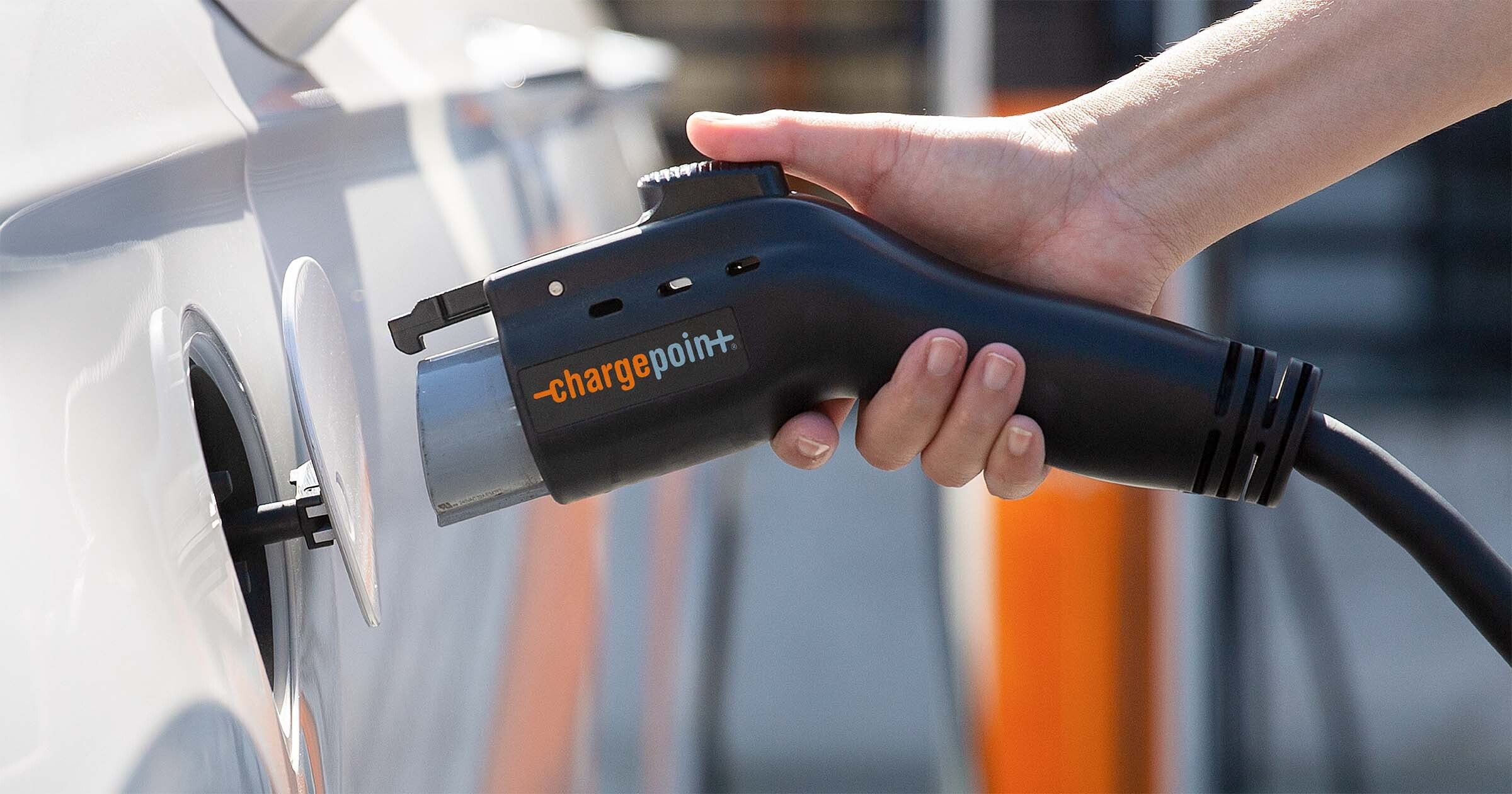 Roaming agreement makes charging more accessible for current and future EV drivers Campbell, CA and Reston, VA (June 11, 2019) – Today, ChargePoint and Electrify America announced a roaming partnership that will further expand access to electric vehicle (EV) charging across the United States...
www.chargepoint.com
My first thought was 'Great! I can use my $500 ChargePoint balance to charge at EA stations', as there are no ChargePoint DC Fast Chargers on my normal routes.
Well, not so fast. I called EA and the representative was unaware of such an agreement. I was put on hold for a bit, after which she acknowledged that such an agreement does exist, but she could find no process that would allow one to start an EA charging session using ChargePoint credentials. I then called ChargePoint and had basically the same experience with the same result.
I would certainly like this agreement to come to fruition. If you would as well, perhaps you too can contact EA and ChargePoint and reference this announcement. Maybe they'll get to work on making it happen.