Discussion Starter
·
#1
·
If you have trouble reading this message, view it in a browser.
Tesla says it will open Superchargers to other automakers—which others it didn't yet say.
Tesla CEO Elon Musk said in a tweet a few days ago that Tesla would open the Supercharger network to other automakers by the end of the year. He didn't specify just which automakers he had in mind—all or only some—or how the move would be implemented. Tesla uses proprietary connectors in the U.S. and a number of other regions, so at the very least other EVs would need connector adapters to use existing Supercharger stations.
A more difficult part of the equation would be the software needed to talk to the Superchargers. This is where it gets tricky, because non-Tesla EV makers have their own systems to communicate with non-brand-specific charging stations.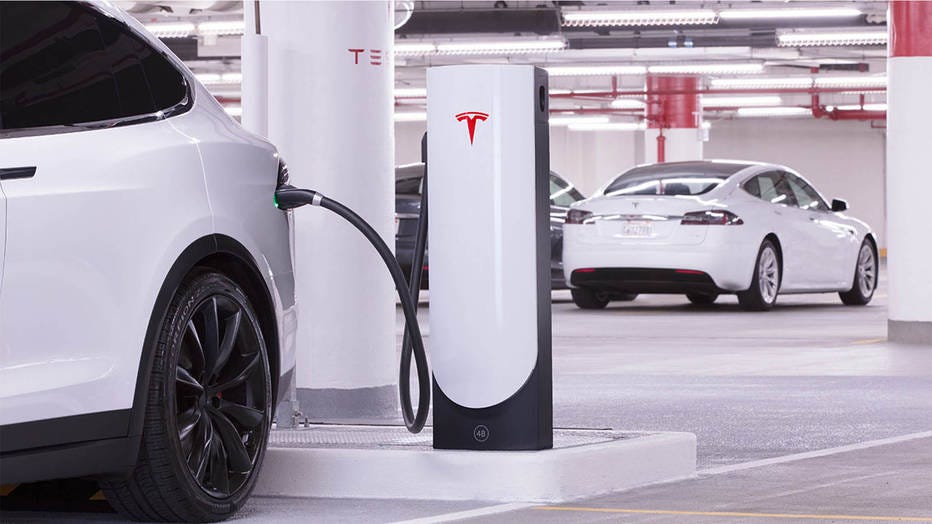 ​

​

Tesla's move could open up about 1000 stations in the US alone to other automakers' EVs, but progress on this issue hasn't been forthcoming in past years.
The good news (for owners of other EVs) is that Tesla has over 2700 stations around the globe, with some 25,000 Superchargers, so the expansion to other EVs would mean a significant gain in compatible station count. It's also worth noting that Tesla has some 1000 stations in the U.S. alone, so the move could be a lucrative source of revenue for the automaker as well.
This proposal is also something that had been mentioned in past years, but had not materialized. So it will be interesting to see just how this push for compatibility will be enacted, and how inclusive it will be.