Discussion Starter
·
#1
·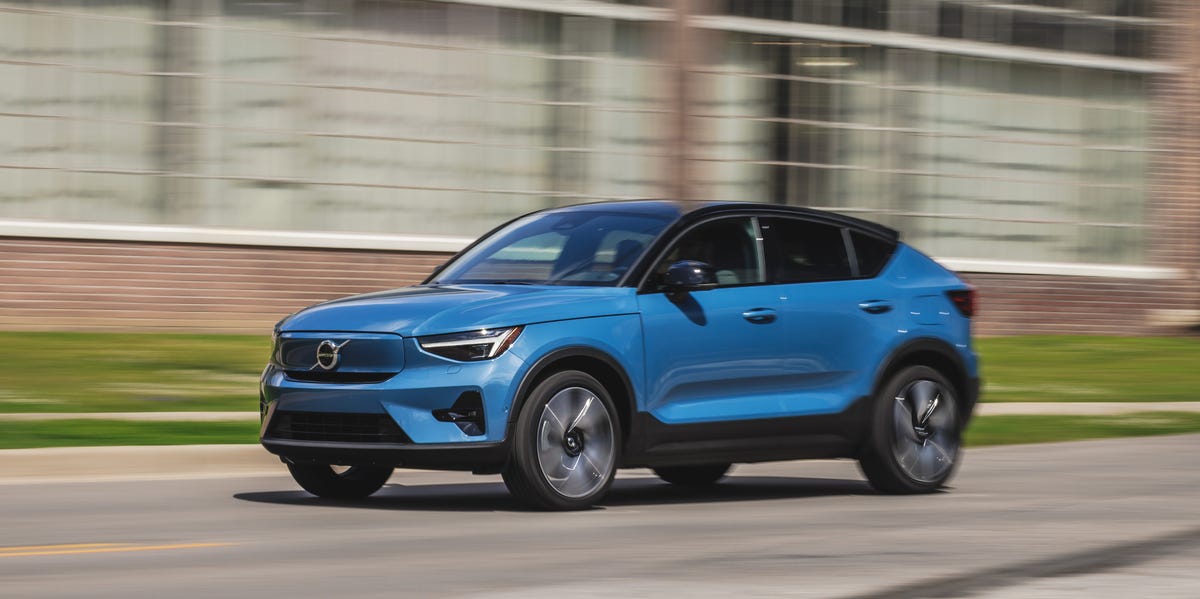 Volvo's compact EV crossover dons a sleeker if less practical slope-back form.
www.caranddriver.com
I was just reading this article on the new C40, and I noted an interesting thing in the article. Regarding the buttons on the steering wheel which no longer function since an OTA update moved the Pilot Assist function into the touchscreen, "Jonas Engström, head of strategy and business ownership, tells us functionality for them is on the way."
Also, regarding the new range-extending function we got with the latest update; "We're told that for now it will affect only climate-control operation but it could expand to tweak other systems that siphon energy from the battery."
If this is true, I'm really excited to see what comes with the XC40/C40 (I own the XC40 Recharge) over the coming updates. I know that some people on here like to moan about the half-baked nature of the XC40 EV, but Volvo seems to be doing much more than the other mainstream brands when it comes to significant OTA improvements to the car. Tesla are known for this, of course, but the likes of BMW, Mercedes etc haven't been making OTA improvements to their EVs, instead waiting for model year changes like the 'old days'. Having driving the Mercedes EQC for a week recently, I would take my XC40 over it any day!